Adopt A Bike Grant Program
Every year, nearly 5,000 unclaimed bikes are lost and found on Metro's bus and rail system and on other Metro properties. Previously, many of these bikes would go unclaimed and were sold off at auction. Now with Metro Adopt A Bike, bikes go back into the hands of the community. 
Metro offers grant funding to Community-Based Organizations, Faith-Based Organizations, and Non-Profits to distribute these bikes back into the community and provide increased sustainable mobility options to people that are not able to afford a personal bicycle, including resource-challenged communities and people experiencing homelessness.  
At Metro's August 2020 Board meeting, Board directed staff to seek help from community-based organizations and non-profits to administer distribution programs throughout Los Angeles County regions ensuring those who need them most are provided bicycles. We completed our 1st two-cycle pilot and have successfully served multiple parts of LA County including East Los Angles, Long Beach, South Central Los Angeles, Culver City, Willowbrook, San Gabriel Valley, Boyle Heights, and more! 
Bikes given to the community: 717 and counting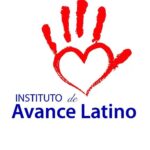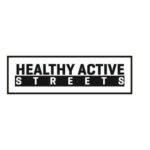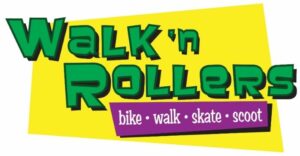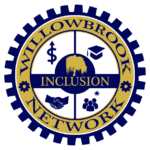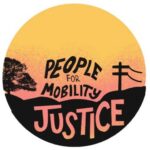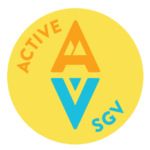 For more information, please contact AdoptABike@metro.net.