Our top priority is the safety of our riders and employees. The System Security and Law Enforcement Department is working continuously to keep your trip safe.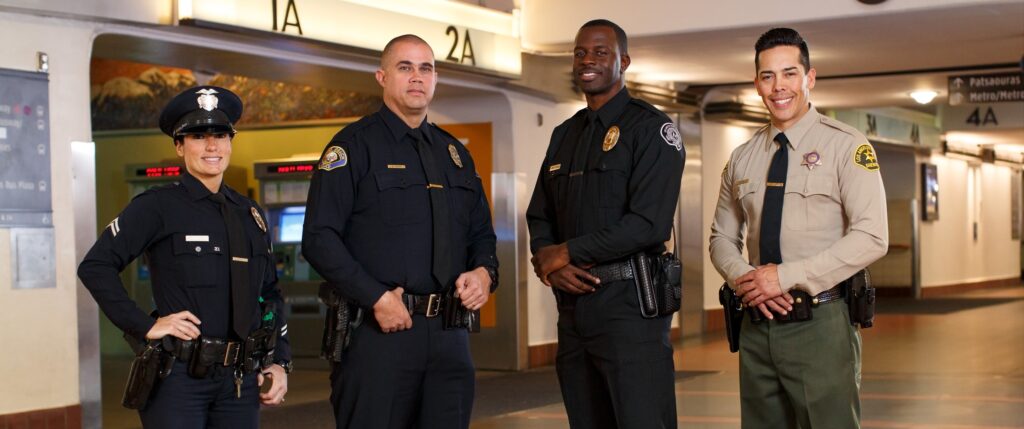 Safety and security programs
Learn more about what Metro is doing in the following areas:
How to report an issue
The real eyes and ears of the system are you. To contact Metro Security about an incident (non-emergency) or a safety concern:
In case of an emergency, always call 911.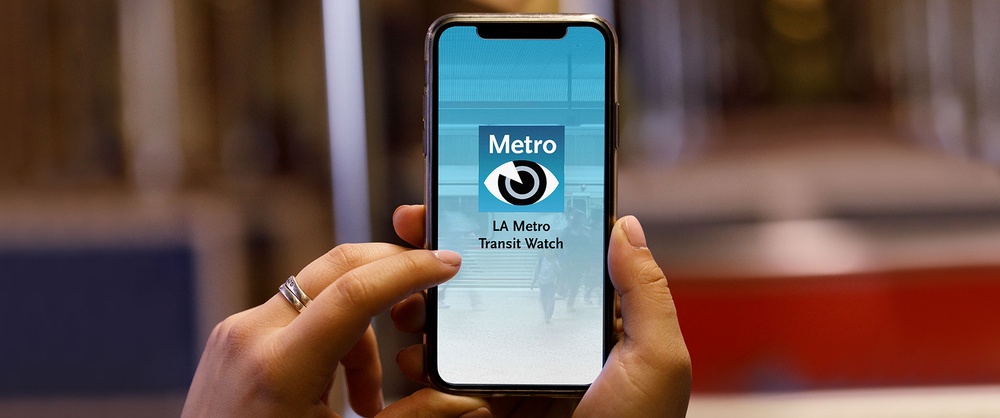 Contact Us
For general questions:
Email: SSLE@metro.net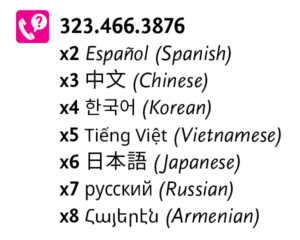 Content