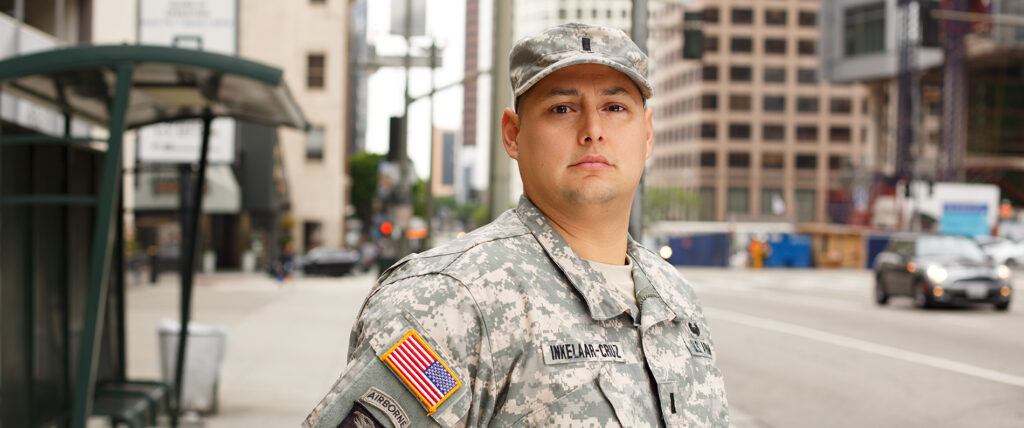 We're Committed to Hiring Veterans
Your skills, experience and dedication to serving our communities is what Metro needs. We are seeking active military and veterans for roles on our team.
Military Skills Translator
Get started by using the translator tool to find open job listings at Metro that could be a good fit, based on your military experience.
Metro is a proud recipient of the Department of Labor HIRE Vets Gold Award, which recognizes employers' commitment to recruiting, hiring and retaining our nation's heroes.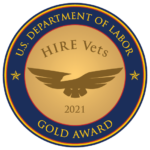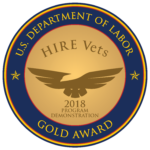 Metro Job Alerts
Get the heads up on Metro's latest job opportunities.
Metro is an Equal Opportunity Employer and does not discriminate on the basis of race, color, creed, ancestry, national origin, gender, marital status, sexual orientation, religion, age, veteran status or disability. Learn more about Metro's Equal Employment Opportunity Program.