In October 2021, Metro announced that it was creating its first Youth Council to develop the capacity of young people to engage with and participate in Metro's plans, projects, programs and initiatives.
The first council members have been selected after receiving over 200 applications countywide. When selecting youth, staff were committed to ensuring membership was equitable and consisted of young people that reflected the diverse demographics of Los Angeles County.
Metro Youth Council is made up of 27 members between the ages of 14 to 17 years old.  Members will serve for a 1-year term where Metro aims to:
Listen to their concerns
Learn from them and receive new ideas and perspectives
Engage our future community leaders and increase their awareness of Metro
Empower youth to share their voices in transportation decision making
And Create life-long riders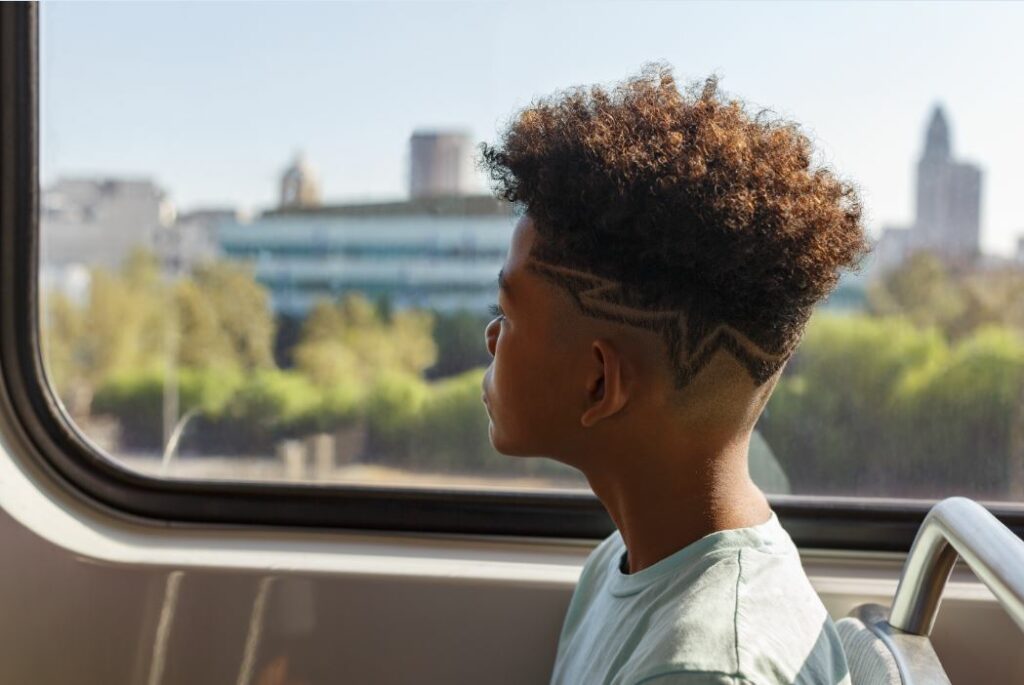 Please help us welcome our first cohort of the Metro Youth Council!